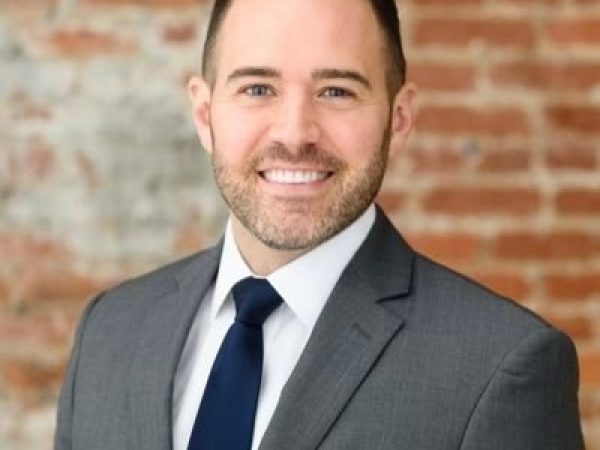 Connect
Jon Clifton is CEO of Gallup and author of Blind Spot: The Global Rise of Unhappiness and How Leaders Missed It. He is also a board member of Young Professionals in Foreign Policy.
Featured Work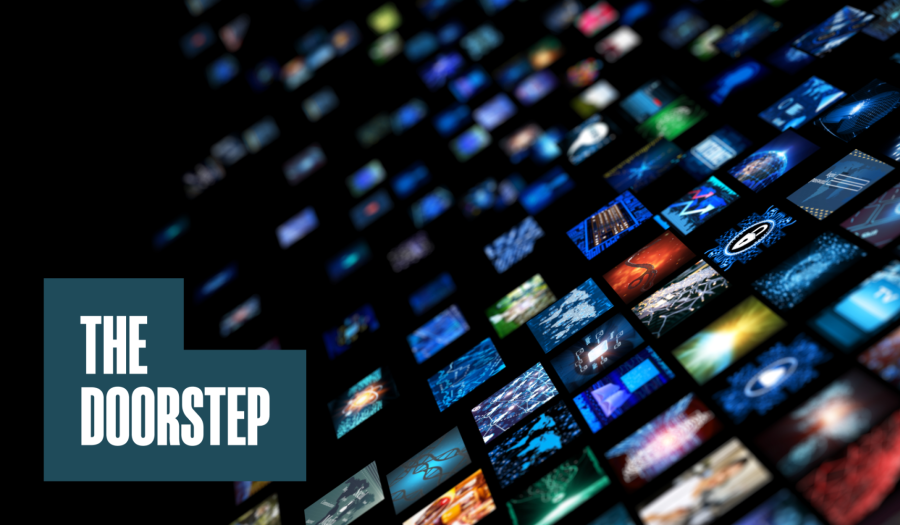 DEC 14, 2022 • Podcast
Although pundits and politicians pay close attention to measures like GDP or unemployment, almost no one tracks citizens' wellbeing. Gallup CEO Jon Clifton discusses this "...