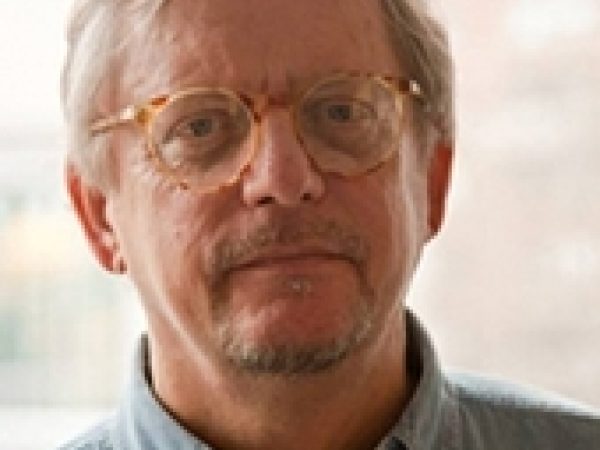 John Tirman, the executive director of the MIT Center for International Studies (CIS), is a political scientist who has written widely on foreign policy, politics, and human rights. CIS is responsible for promoting international research and education at MIT and Tirman is taking the lead on several important new initiatives, including projects on U.S. foreign policy and the Persian Gulf.
Prior to his appointment at MIT, Tirman was program director of the Washington, D.C. office of the Social Science Research Council. He previously served as executive director of the Winston Foundation for World Peace, a leading funder of work to prevent nuclear war and promote non-violent resolution of conflict.
Tirman's books include 100 Ways America Is Screwing Up the World (2006) and Spoils of War: The Human Cost of America's Arms Trade(1997).
MAY 17, 2006 • Podcast
Are We Misreading Iran's Nuclear Politics?
Ms. Haghighatjoo says that Iranian political parties and individuals critical of their government's handling of the nuclear issue " have joined the debate [and] believe ...