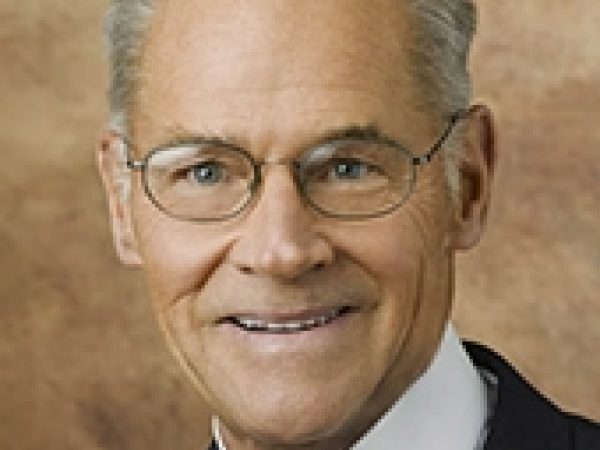 John Pepper is a former member of the founding board of the American Committee for East-West Accord.
He is also former chairman and CEO of The Procter & Gamble Company and former chairman of The Walt Disney Company and of the Yale Corporation.
Pepper served as CEO and currently is honorary co-chair of the National Underground Railroad Freedom Center in Cincinnati. He is the author of two books: What Really Matters and Russian Tide: Procter & Gamble's Entry into Russia.