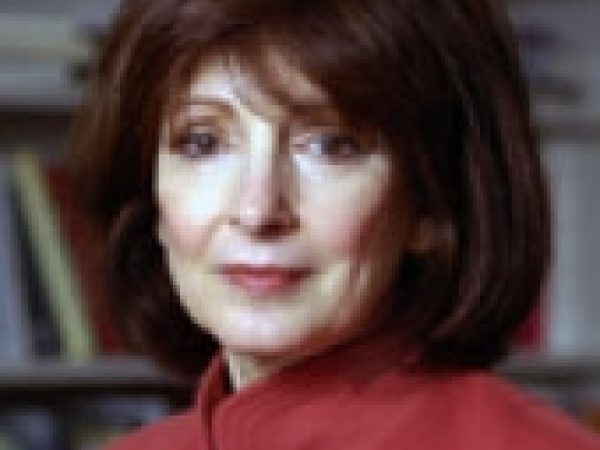 Joanne Myers was director of the Carnegie Council's Public Affairs Programs (formerly Merrill House Programs). She was responsible for planning and organizing more than 50 public programs a year at the Council, many of which have been featured on C-SPAN's Booknotes.
Myers is also a columnist and advisory board member for PassBlue, an independent digital publication that covers the United Nations.
Before joining the Council, she was director of the Consular Corps/Deputy General Counsel at the New York City Commission for the United Nations, Consular Corps and Protocol, where she acted as the liaison between the mayor of New York and the consulates general. Myers holds a JD from Benjamin C. Cardozo School of Law and a BA in international relations from the University of Minnesota.