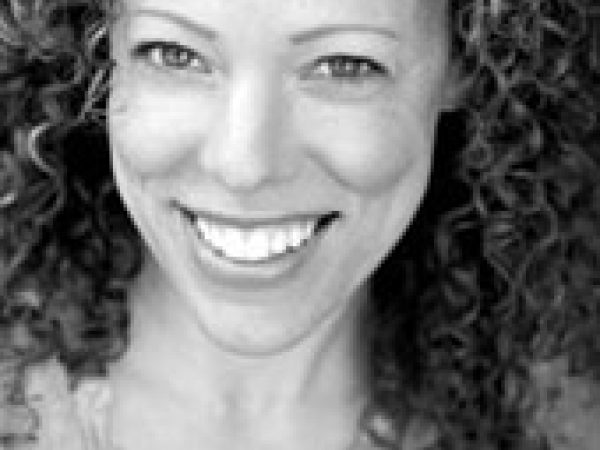 Jerusha Klemperer is co-founder and communications director at FoodCorps. Klemperer previously served as associate director of national programs at Slow Food USA, a national sustainable food organization based in New York City.
A prolilfic blogger and tweeter, her posts can be found on the Civil Eats blog, her own blog, Eat Here 2, and other blogs such as Huffington Post. She also writes articles and book reviews.
MAR 1, 2011 • Podcast
Jerusha Klemperer of Slow Food USA
Jerusha Klemperer, associate director of programs at Slow Food USA, explains the differences between slow and fast food and discusses food equity--how to make slow ...