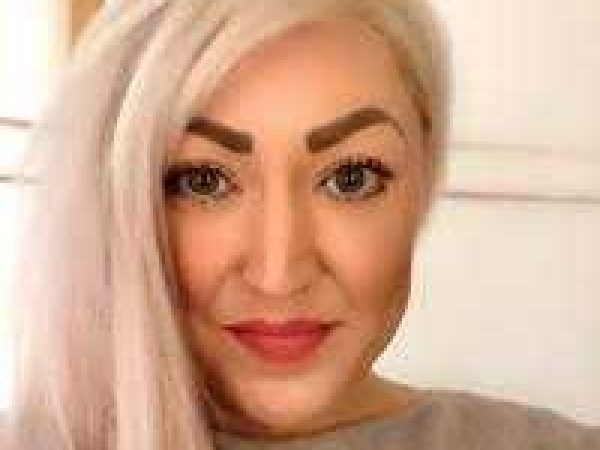 Jennifer Williams is a deputy editor at Foreign Policy. She previously worked as a senior foreign editor at Vox, a senior researcher at the Brookings Institution's Center for Middle East Policy, and a deputy foreign policy editor for Lawfare.
Featured Work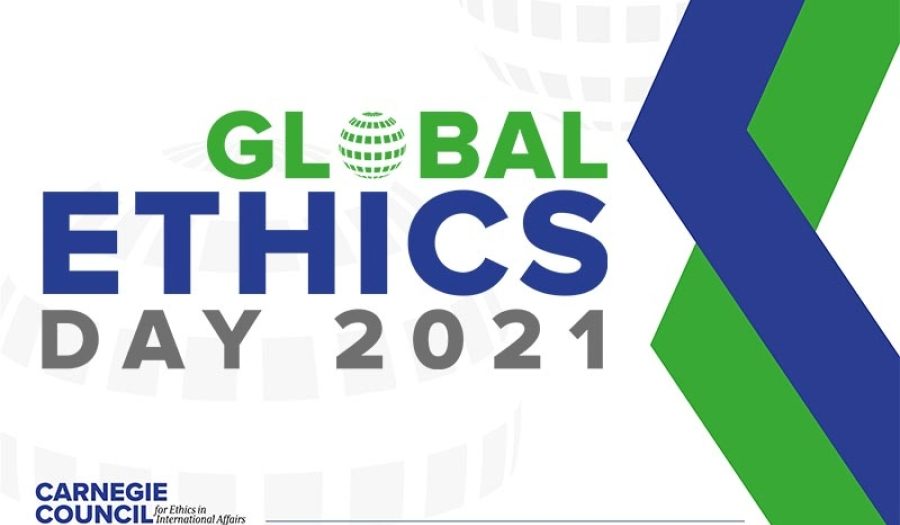 OCT 21, 2021 • Podcast
Whether it's rigging elections in Hong Kong, arresting activists in Venezuela, restricting voting access in the U.S., silencing the opposition in Belarus, or censorship ...