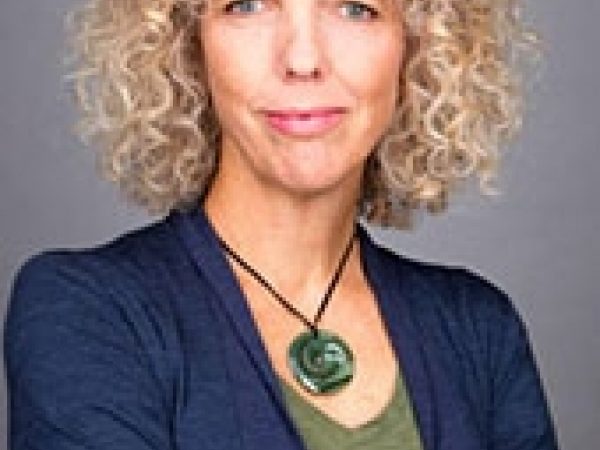 Jennifer Morgan, together with Bunny McDiarmid, became executive director of Greenpeace International on April 4, 2016.
Morgan was the former global director of the Climate Program at the World Resources Institute, global climate change director at Third Generation Environmentalism (E3G), and led the Global Climate Change Program of Worldwide Fund for Nature (WWF).
Morgan holds a Bachelor of Arts from Indiana University in political science and Germanic studies, and a Master of Arts from the School of International Service at The American University in international affairs.
Morgan is a member of Germany's Council for Sustainable Development. She is based in Amsterdam, The Netherlands.