Bio
In 2007, Jennifer L. Windsor was senior director of gender and social inclusion at Millennium Challenge Corporation. She previously served as executive director of Freedom House.
Featured Work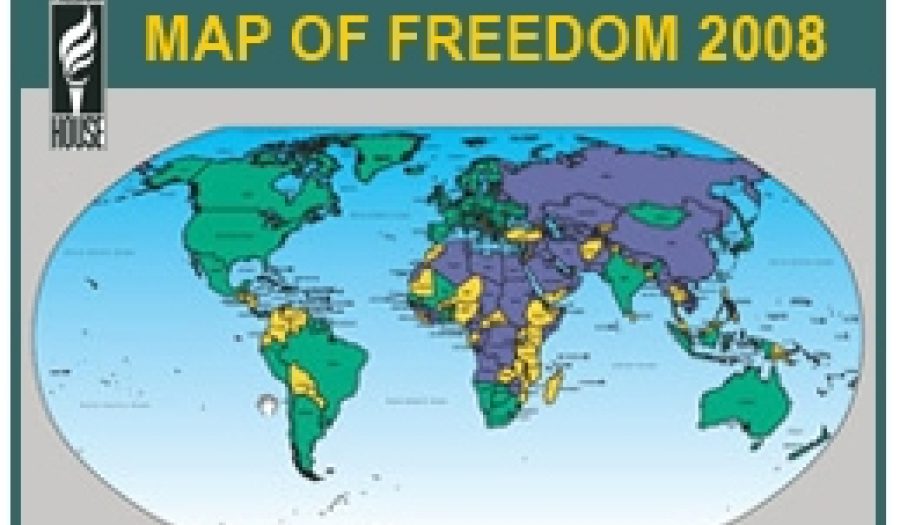 FEB 15, 2008 • Podcast
Freedom House representatives and Larry Diamond discuss the findings of the FH annual survey, "Freedom in the World 2008," which shines a light on the decline ...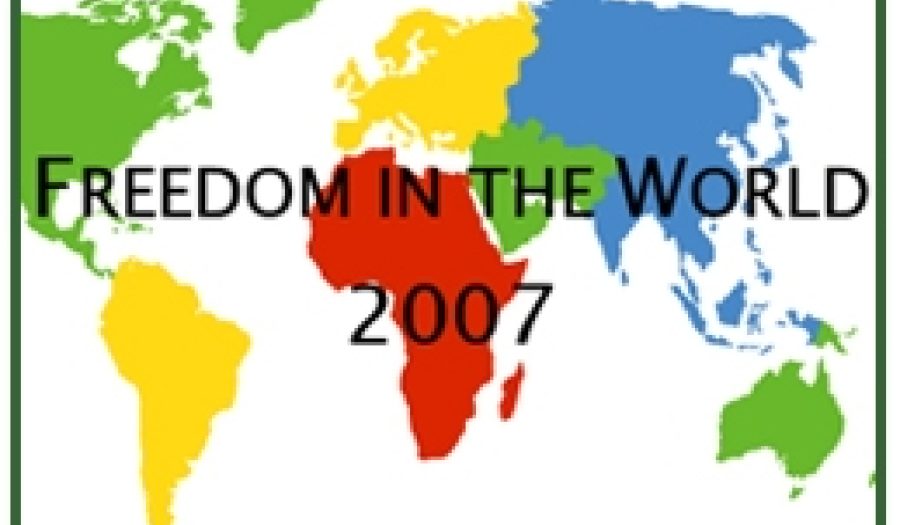 JAN 30, 2007 • Transcript
The panelists discuss Freedom House's latest survey which shows that Russia has descended into the ranks of "Not Free" States.