Bio
In 2007, Jennifer L. Windsor was senior director of gender and social inclusion at Millennium Challenge Corporation. She previously served as executive director of Freedom House.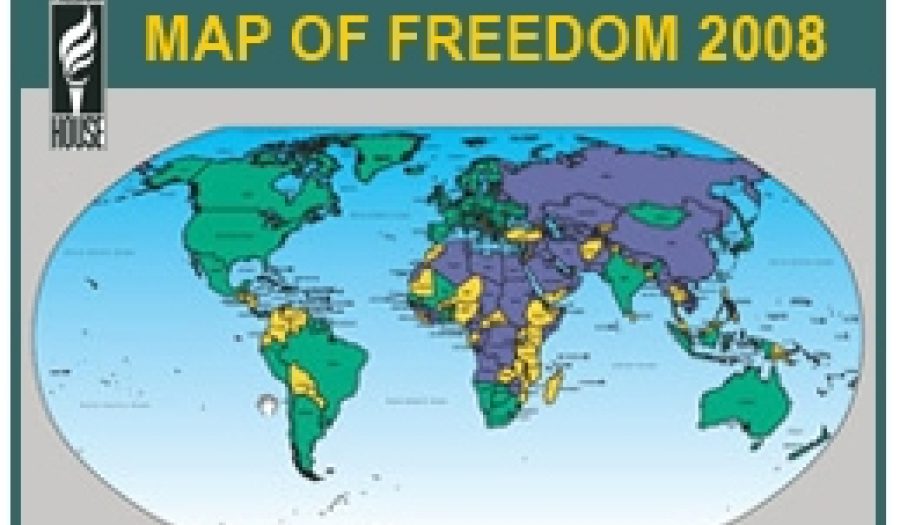 FEB 15, 2008 • Podcast
Freedom in Retreat
Freedom House representatives and Larry Diamond discuss the findings of the FH annual survey, "Freedom in the World 2008," which shines a light on the decline ...