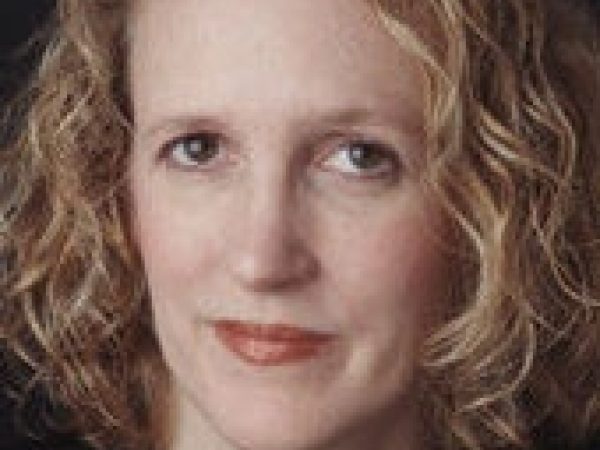 Jennifer Butler is CEO of Faith in Public Life and the former United Nations representative for the Presbyterian Church (USA), where she directs the advocacy and education programs of the Presbyterian United Nation's office. She is the co-author of When We Are All Strong Together: Understanding Gender Discrimination, Building Gender Justice. She is the co-chair of the Justice for Women Working Group of the National Council of Churches in Christ and the vice president of the network ECPAT-USA.
Featured Work
NOV 20, 2003 • Article
Jennifer Butler responds to Jane Margold.