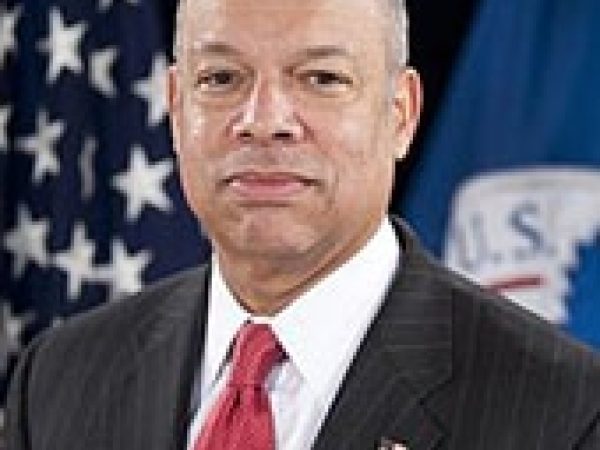 Jeh Johnson is the former general counsel of the United States Department of Defense and a partner at Paul, Weiss, Rifkind, Wharton & Garrison LLP.
Johnson began his legal career at Paul, Weiss in the mid-80s. He was assistant United States attorney in the Southern District of New York from 1989 to 1991 and then returned to Paul, Weiss, where he became the law firm's first African American partner in 1994.
From 1998 to 2001, Johnson was general counsel of the Department of the Air Force under President Bill Clinton. Johnson then became a member of the executive committee of the New York City Bar Association. From 2001 to 2004, Johnson served as chairman of the City Bar's Judiciary Committee, which rates and approves all federal, state, and local judges in New York City. In addition, he was elected a fellow in the American College of Trial Lawyers in 2004
In 2009, President Barack Obama named Johnson general counsel of the United States Department of Defense. While serving in this role, Johnson was heavily involved in the country's counterrorism policies and he co-chaired a working that studied the effectiveness of the later-repealed ""Don't Ask, Don't Tell"" policy on homosexuality in the military. Johnson resigned from this post in 2012 and returned to Paul, Weiss.