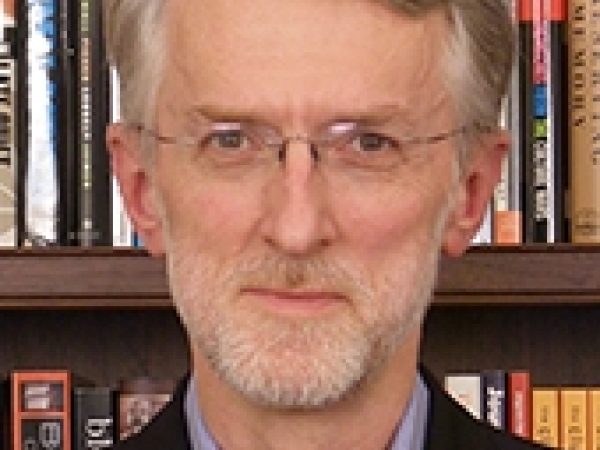 Jeff Jarvis, a national leader in the development of online news, blogging, and other forms of collaborative journalism, writes an influential blog, Buzzmachine.com.
His books include Public Parts: How Sharing in the Digital Age Improves the Way We Work and Live (2011) and What Would Google Do? (2009). He is new-media columnist for The Guardian in London, where he is also a consultant.
Jarvis is associate professor and director of the Tow-Knight Center for Entrepreneurial Journalism at the City University of New York's Graduate School of Journalism.
Prior to coming to CUNY, Jarvis was president of Advance.net, the online arm of Advance Publications, which includes Conde Nast magazines and newspapers across America.
He was the creator and founding managing editor of Entertainment Weekly magazine and has worked as a columnist, publisher, editor, and developer for a number of publications, including TV Guide, People, and the New York Daily News. He was named one of 100 worldwide media leaders by the World Economic Forum at Davos in 2007 and 2008.
His freelance articles have appeared in newspapers and magazines across the county, including The New York Times, the New York Post, The Nation, Rolling Stone, and Business Week.
Featured Work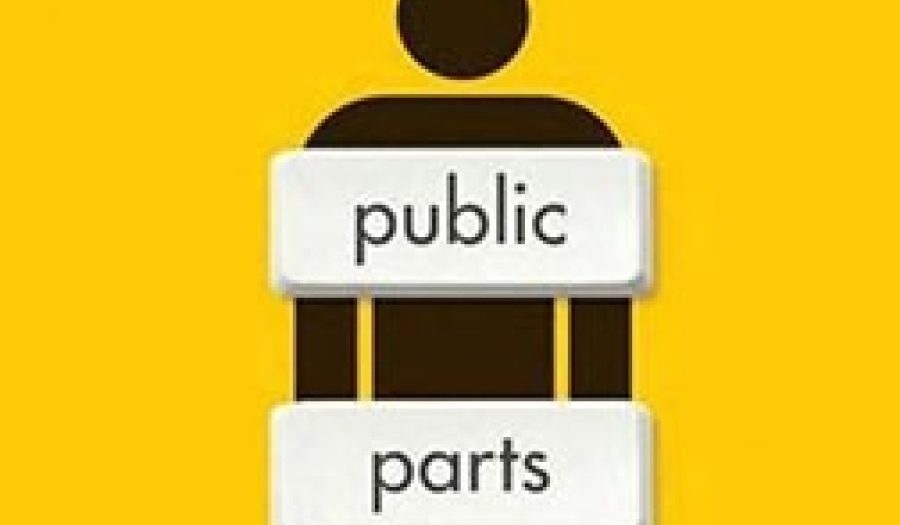 JAN 30, 2012 • Podcast
Well-known blogger Jeff Jarvis celebrates what he calls the "emerging age of publicness," arguing that  anything we have to fear in this new networked world ...