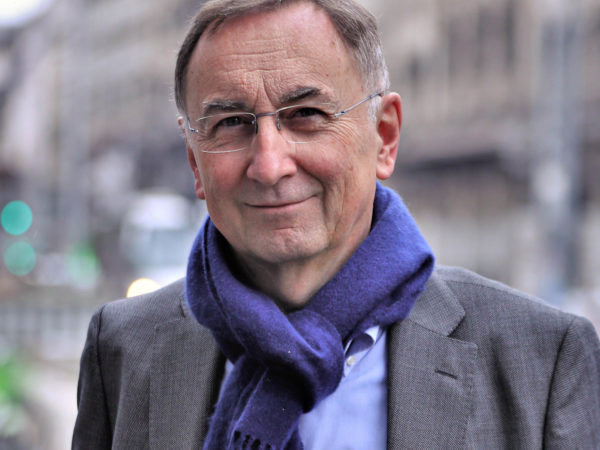 Janos Pasztor (a Hungarian and a Swiss citizen) is Senior Fellow of the Carnegie Council for Ethics in International Affairs, and is Executive Director of the Carnegie Climate Governance Initiative (C2G).​

He has four decades of work experience in the areas of energy, environment, climate change, and sustainable development. Before taking up his current assignment he was UN Assistant Secretary-General for Climate Change in New York under Secretary-General Ban Ki-moon.

Earlier, he was Acting Executive Director for Conservation (2014), and Policy and Science Director (2012-2014), at WWF International. He directed the UNSG's Climate Change Support Team (2008-2010) and later was Executive Secretary of the UNSG's High-level Panel on Global Sustainability (2010-2012). In 2007 he directed the Geneva-based UN Environment Management Group (EMG). During 1993-2006 he worked and over time held many responsibilities at the Climate Change Secretariat (UNFCCC), initially in Geneva and later in Bonn.

His other assignments included: the Secretariat of the UN Conference on Environment and Development (Earth Summit '92); Stockholm Environment Institute; United Nations Environment Programme (UNEP); Secretariat of the World Commission on Environment and Development (Brundtland Commission); the Beijer Institute; and the World Council of Churches.

He has BSc and MSc degrees from the Massachusetts Institute of Technology (MIT).