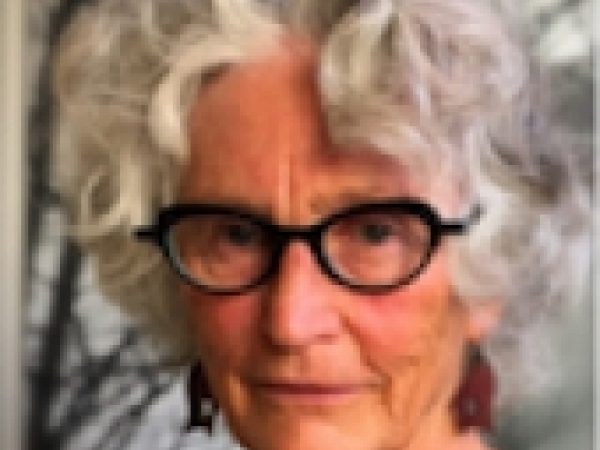 Jane Long was chair of the Task Force on Geoengineering for the Bipartisan Policy Center and chair of the California Council on Science and Technology's California's Energy Future committee. She serves on the board of directors for the Clean Air Task Force, the Center for Sustainable Shale Development, the Bay Area Air Quality Management District Advisory Board, the Forum for Climate Engineering Assessment Advisory Board, and the Center for Carbon Removal Advisory Board.
Long recently retired from Lawrence Livermore National Laboratory where she was the principal associate director at large, fellow in the LLNL Center for Global Strategic Research, and the associate director for energy and environment. She formerly was the dean of the Mackay School of Mines, University of Nevada, Reno and department chair for the Energy Resources Technology and the Environmental Research Departments at Lawrence Berkeley National Lab. Long currently advises The Environmental Defense Fund as a senior contributing scientist
Long holds a Bachelor's degree in engineering from Brown University and Master's and Ph.D. from U. C. Berkeley, is a fellow of the American Association for the Advancement of Science, and was named Alum of the Year in 2012 by the Brown University School of Engineering. She is an associate of the National Academies of Science (NAS) and a senior fellow and council member of the California Council on Science and Technology (CCST) and the Breakthrough Institute.