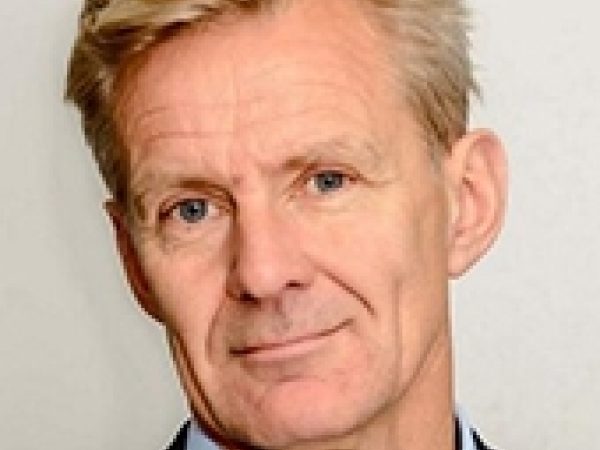 Jan Egeland of Norway is currently secretary general for the Norwegian Refugee Council. Egeland formerly served as the UN special envoy for conflict resolution.
From 2003-2006 he was the UN under-secretary-general for humanitarian affairs and emergency relief coordinator. Prior to that, Egeland was the secretary general of the Norwegian Red Cross.
From 1999 to 2002, he was the United Nations Secretary-General's special adviser on Colombia. Egeland's career also includes service to his government as state secretary in the Norwegian Ministry of Foreign Affairs from 1990 to 1997.
Jan Egeland, former UN Under-Secretary-General for Humanitarian Affairs, says it's not enough to keep people alive if there's no security and durable political conditions to protect them. Plus, we respond to some crises and and not others.