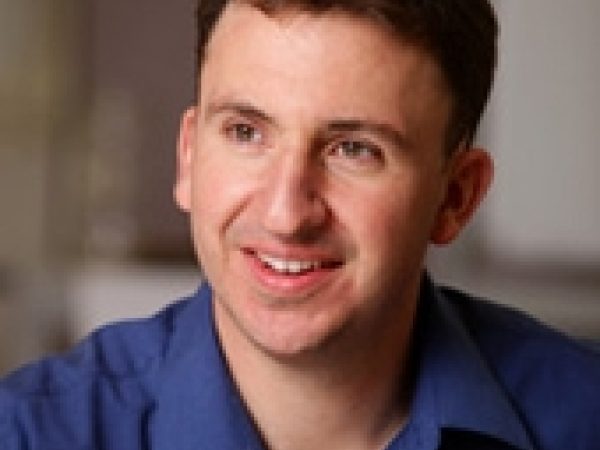 James Reilly is a senior lecturer in the Department of Government and International Relations at the University of Sydney. He is the author of Strong Society, Smart State: The Rise of Public Opinion in China's Japan Policy (Columbia University Press, 2012), and the co-editor of Australia and China at 40 (UNSW Press, 2012).
He has published several book chapters in edited volumes, as well as articles in: Asian Survey, China: An International Journal, Chinese Journal of International Politics, Japanese Journal of Political Science, Journal of Contemporary China, Modern Asian Studies, Survival, and Washington Quarterly.
He holds a Ph.D. from George Washington University and an M.A. from the University of Washington, and was a post-doctoral research fellow at the University of Oxford (2008–09). Before that, he served as the East Asia Representative of the American Friends Service Committee (AFSC) in China from 2001–2008.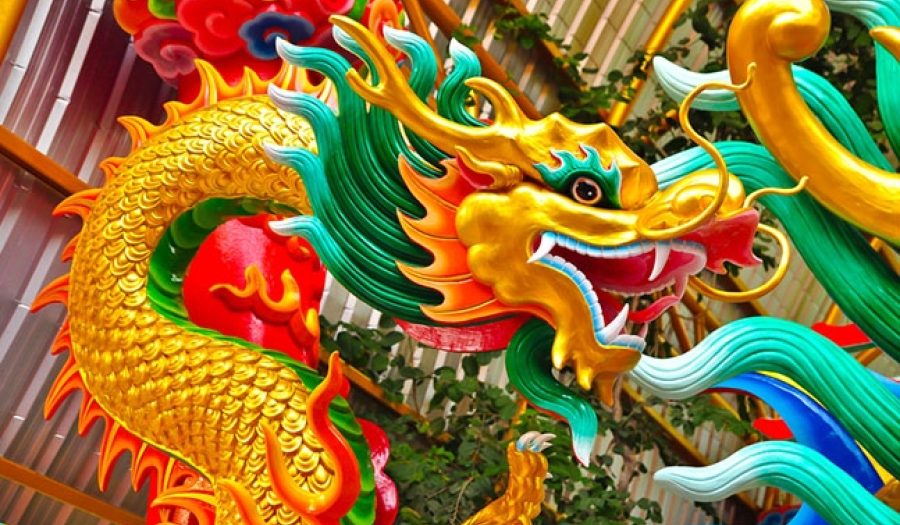 JUN 13, 2013 • Article
China's Unilateral Sanctions
China's opposition to economic sanctions is legendary, yet there has been a subtle but significant shift in its own use of such sanctions. This represents ...