Bio
Jack Ewing writes about business, banking, economics, and monetary policy from Frankfurt for The New York Times and sometimes helps out on terrorism coverage and other breaking news.
Featured Work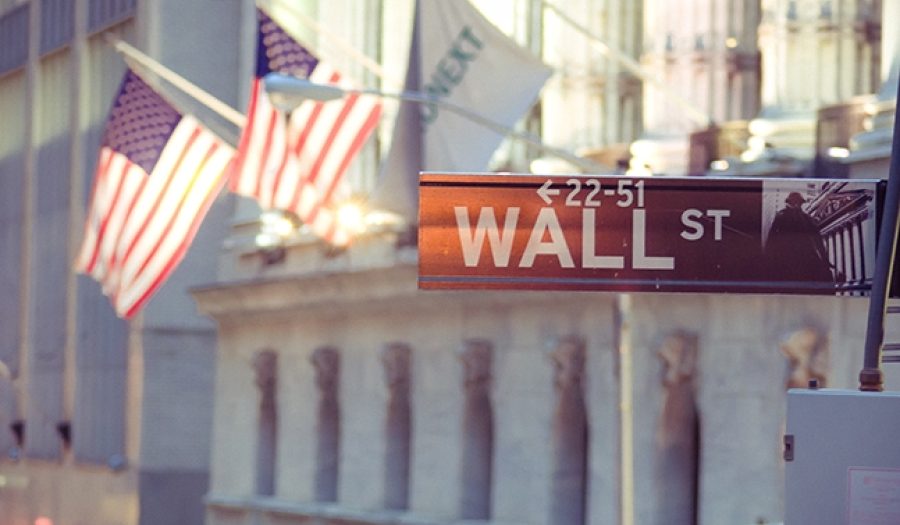 APR 13, 2015 • Podcast
This is the first in a series of podcasts in collaboration with EthicalSystems.org to explore behavioral science in the workplace. In this installment, we're ...