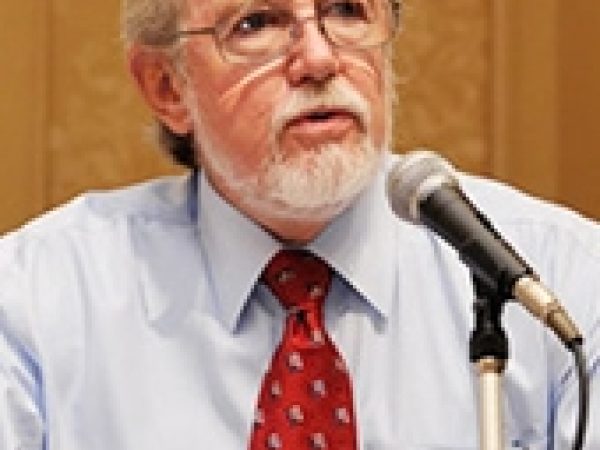 Jack Boorman is senior fellow at Centennial Group International. Boorman previously served as special advisor to the managing director of the International Monetary Fund.
Previously he served at the IMF as director of the Policy Development and Review department and as counsellor, and held positions in the European and Asian departments, including a posting as resident representative of the IMF in Indonesia.
He also served as a financial economist at the Federal Deposit Insurance Corporation. He holds a Ph.D. from the University of Southern California and has taught both there and at the University of Maryland.