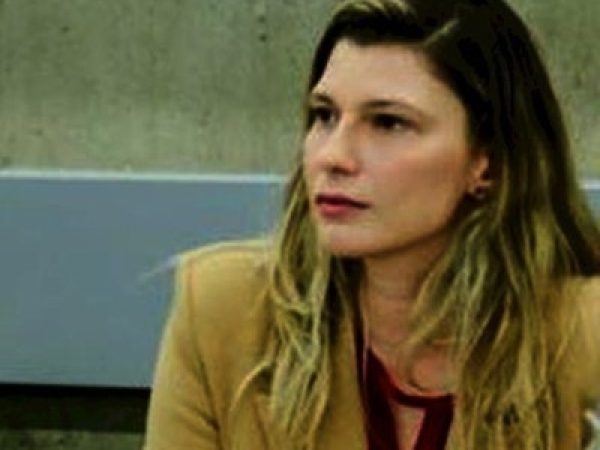 Isabela Ferrari has been a federal judge in Brazil since 2012. She was a visiting researcher at Harvard Law School in 2016-17 and has published several books on law and technology.
Featured Work
NOV 1, 2022 • Podcast
In this episode of the "AI & Information Accessibility" podcast, host Ayushi Khemka discusses issues around AI, law and social justice with guests Isabela Ferrari, a ...