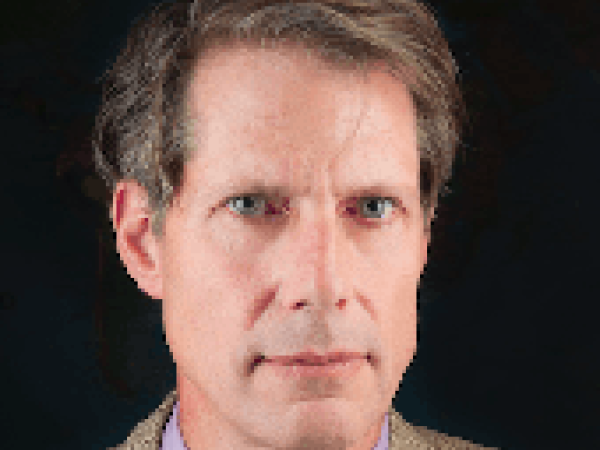 Hugh Pope is director of communications & outreach at International Crisis Group. Pope previously ran the Istanbul bureau of The Wall Street Journal. He has also reported for the Los Angeles Times, the BBC, and Reuters. He is the co-author, along with Nicole Pope, of Turkey Unveiled: A History of Modern Turkey.
Featured Work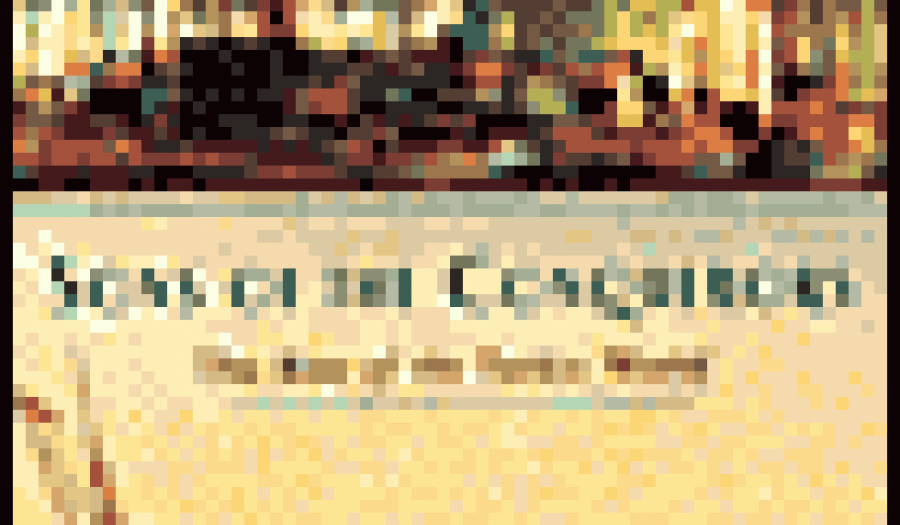 MAY 3, 2005 • Podcast
Hugh Pope discusses the past, present, and future of the Turkic world, which stretches from Central Asia to Turkey. His topics include oil, trade, and ...