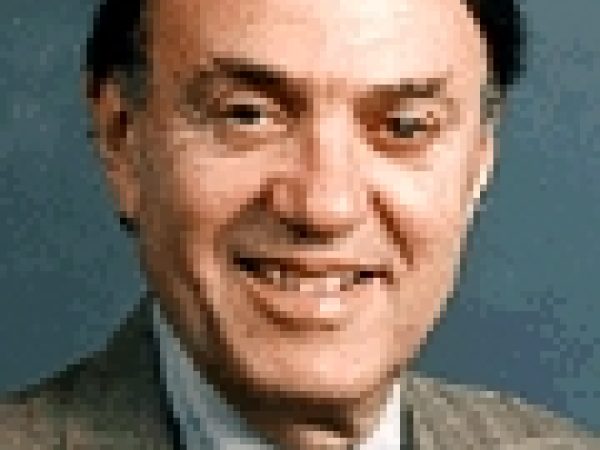 Howard Pack has been a professor of economics and professor of business and public policy at the Wharton School since 1986, and professor of management there since 1995. He was a consultant at a number of institutions including the World Bank, the Asian Development Bank, the Inter-American Development Bank, the Agency for International Development, and the Overseas Development Council. He was a fellow at the Harry S. Truman Institute for Peace Research, the Hebrew University, Jerusalem, and the Jerusalem Institute for Israel Research at the same university. He is on the editorial boards of World Bank Research Observer, World Development, Journal of Development Economics, and World Bank Economic Review. He is coauthor of The Arab Economies in a Changing World (2007), Famine in North Korea: Markets, Aid, and Reform (Columbia University Press, 2007), Industrial Policy in an Era of Globalization: Lessons from Asia (2003) and author of Productivity, Technology and Industrial Development (Oxford University Press, 1987) and Structural Change and Economic Policy in Israel (Yale University Press, 1971).
Featured Work
MAY 23, 2007 • Article
Over the next decade or so, the Arab world may experience population growth of 150 million people—the equivalent of adding two Egypts. Such rapid labor ...