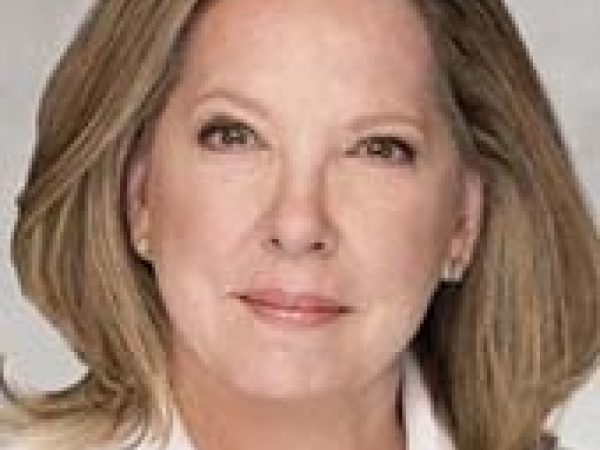 Holly J. Gregory counsels companies and boards of directors on the full range of governance issues, including fiduciary duties, risk oversight, conflicts of interest, board, committee and leadership structures, audit committee investigations, board audits and self-evaluation processes, shareholder initiatives, proxy contests, relationships with shareholders and proxy advisory firms, compliance with legislative, regulatory and listing rule requirements, and effective governance practices. Representative clients include Comverse Technology, The Ford Foundation, J. C. Penney, Pfizer, Prudential Financial, TE Connectivity, and Westinghouse Electric.
In addition to her legal practice and policy efforts, Gregory has helped organize governance-related programs for the SEC, OECD, World Bank, Yale's Millstein Center for Corporate Governance and Performance, and Transparency International, among others. The author of numerous articles on governance-related topics, she writes a monthly column on governance issues for Practical Law: The Journal.
Featured Work
MAR 8, 2012 • Podcast
In this in-depth discussion, participants examine two case-studies, one for-profit and one non-profit organization: Kimberly-Clark (parent company of Kleenex and Huggies, among other brands), and ...