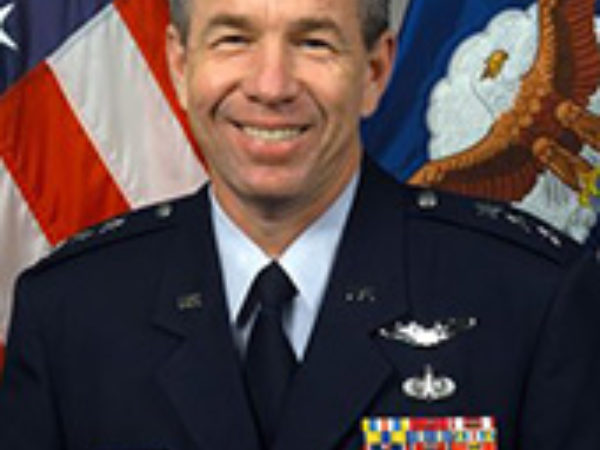 Lt. Gen. Henry A. "Trey" Obering is director of the Missile Defense Agency, Office of the Secretary of Defense, Washington, D.C. As director, General Obering is the acquisition executive for all ballistic missile defense systems and programs. He is scheduled to retire in January 2009.
Obering, a native of Birmingham, Ala., entered the Air Force in 1973 after completing the University of Notre Dame's ROTC program as a distinguished graduate. He received his pilot wings in 1975 and flew operational assignments in the F-4E. The general was later assigned to the Space Shuttle program and participated in 15 space shuttle launches as a NASA orbiter project engineer and was responsible for integrating firing room launch operations. Other assignments include tours with the Air Force inspector general, the Defense Mapping Agency and Electronic Systems Center.
Prior to his assignment at MDA, the general planned and programmed 68 joint, Air Force and international programs with a $28 billion budget as mission area director for Information Dominance on the Air Staff.