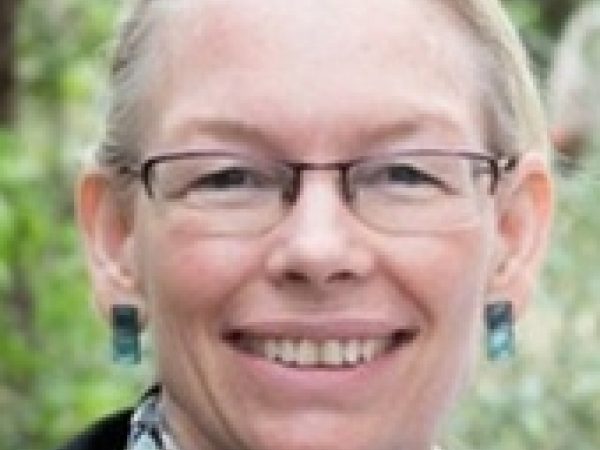 Heather Grady is vice president of Rockefeller Philanthropy Advisors and the former director of Policy and Partnerships for Realizing Rights: The Ethical Globalization Initiative, founded by Mary Robinson in 2002 and headquartered in New York. She is particularly involved in programs on global trade, promoting the right to 'decent work' opportunities, and business and human rights.
Grady has spent most of the last two decades working in developing countries managing long-term development and humanitarian programs in East Asia, the Middle East and Africa. Before joining Realizing Rights she served as the global lead on Rights and Institutional Accountability for Oxfam Great Britain, and in that capacity headed Oxfam's work on a report exploring the 'poverty impact' of Unilever in Indonesia. From 2000–2004 she was based in Thailand as Oxfam's regional director for East Asia, and before that was Oxfam's country representative in Vietnam, where she resided from 1993–2000.
Grady has published numerous articles on international development, and co-authored one of the first books on participatory appraisal methodology.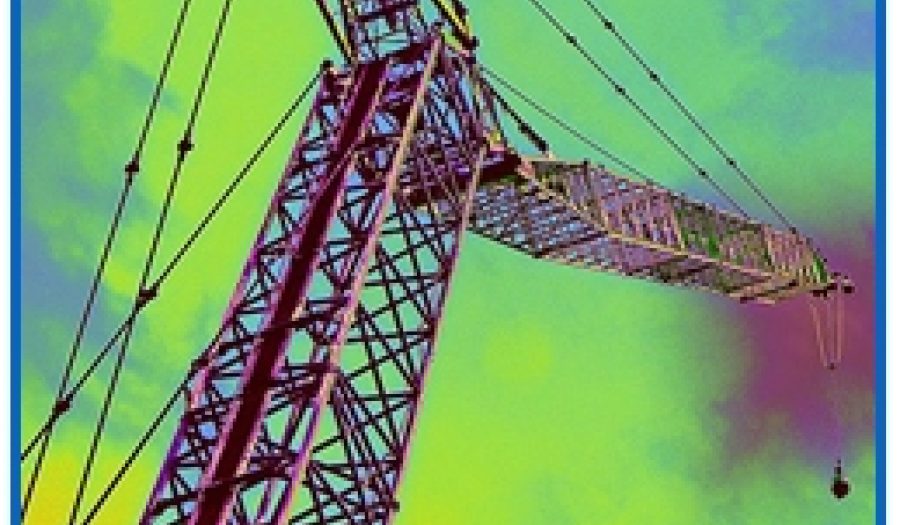 OCT 16, 2008 • Podcast
Green Jobs
A panel including Peter Poschen, International Labour Organization and Michael Renner, Worldwatch Institute, discuss the new report "Green Jobs: Towards Decent Work in a Sustainable, ...