Bio
Hal Movius is founder and president of Movius Consulting. He is also senior consultant to the Consensus Building Institute, visiting associate professor at the Darden Graduate School of Business, and consultant to the Affective Neuroscience Laboratory at the University of Virginia.
Featured Work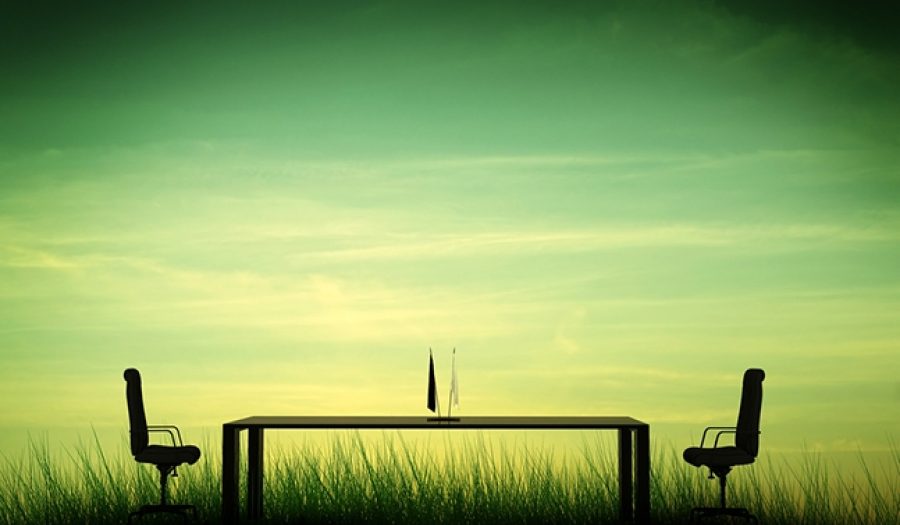 MAY 18, 2015 • Podcast
Ethical Negotiation: Not an Oxymoron
In this second podcast in our collaboration with EthicalSystems.org, we examine negotiation. Turning again to behavioral science for insight, we learn that transparency and ...