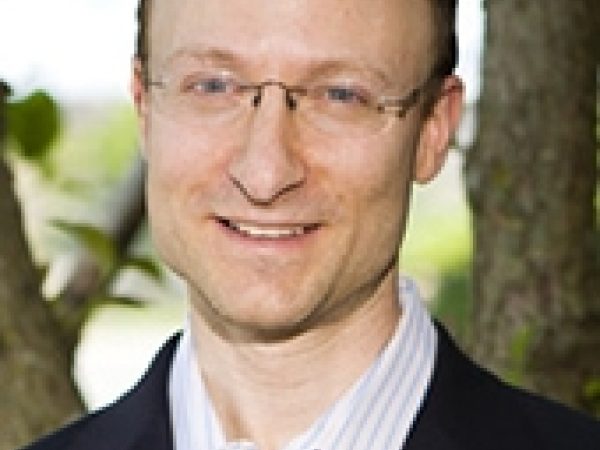 Gregory Zuckerman is a special writer at The Wall Street Journal, where he covers financial trades, hedge funds, private equity firms, the energy revolution, and other investing and business topics.
Zuckerman got his start in journalism as managing editor for Mergers & Acquisitions Report, a newsletter published by Investment Dealers' Digest. He later wrote for the New York Post covering media companies.
Zuckerman joined The Wall Street Journal in 1996 as a financial reporter. Before his current position, he wrote the ""Heard on the Street"" column.
Zuckerman is the author of the New York Times-bestseller The Greatest Trade Ever: The Behind-the-Scenes Story of How John Paulson Defied Wall Street and Made Financial History and The Frackers: The Outrageous Inside Story of the New Billionaire Wildcatters.