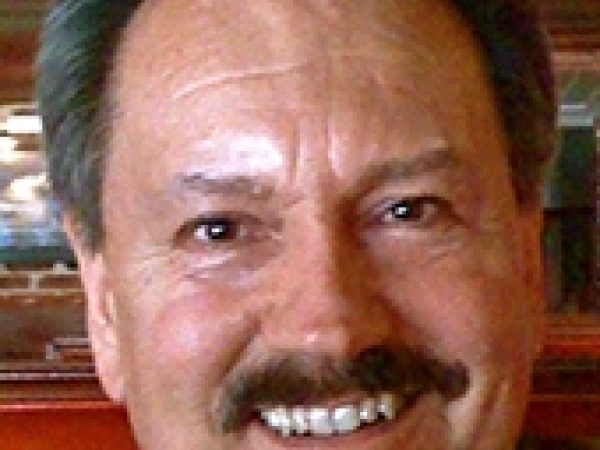 Greg Raymond is Distinguished Professor Emeritus at Boise State University. Raymond taught courses in the field of international relations. A native of New Jersey, he has served as director of the Survey Research Center (1986-1989), chairman of the political science department (1990-1996), and director of the University Honors College. He has been a consultant to various government agencies and has lectured on international issues at universities and research institutes in twenty-one different countries. His work has been supported by grants from various organizations, including the American Political Science Association, the United States Institute of Peace, and the United States Department of State.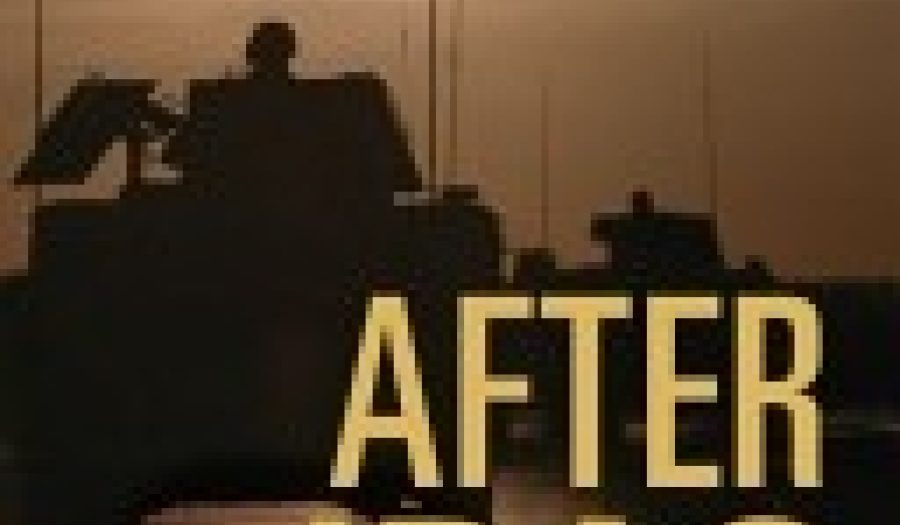 MAY 30, 2007 • Podcast
After Iraq: The Imperiled American Imperium
Drawing parallels between today's situation in Iraq and the wars of ancient Greece and Persia, Raymond shows how a great power's hubris can lead to ...