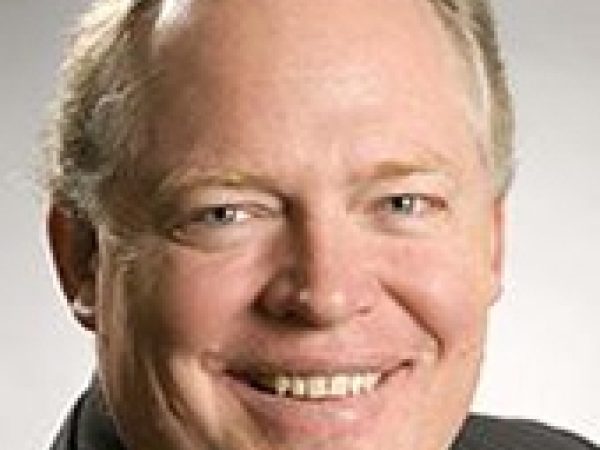 Grant Aldonas non-resident senior fellow at the Center for Strategic and International Studies (CSIS). Previously, he had a distinguished career in law, business, and international economic policy, including service at senior levels in the U.S. government.Mr. Aldonas came to CSIS from Akin Gump Strauss Hauer & Feld, where his practiced focused on international trade, investment, corporate governance, and corporate social responsibility. While at Akin Gump, he served as chairman of the U.S. arm of Transparency International. Before joining Akin Gump, he served in the Bush administration as the Commerce Department's under secretary for international trade from 2001 to 2005, where he was one of the president's principal advisers on international economic policy and managed a federal agency of 2,400 employees with offices in 80 countries and a budget of $350 million. In his role as under secretary, he also served as a member of the board of the Overseas Private Investment Corporation and as executive director of the President's Export Council.Prior to his service in the administration, Mr. Aldonas was chief international trade counsel to the Senate Finance Committee. During his tenure, Congress passed a number of significant trade bills, including the Trade and Development Act of 2000, Permanent Normal Trade Relations for China, legislation replacing the Foreign Sales Corporation provisions of the Internal Revenue Code, and a series of tariff bills.Before entering public service, Mr. Aldonas was a partner with the Washington, D.C., law firm of Miller & Chevalier where his practice focused on international trade, tax, government procurement, and international litigation. He also served as counsel to the Bipartisan Commission on Entitlement and Tax Reform and as an adviser to the Commission on U.S.-Pacific Trade and Investment. He was appointed chair of the American Bar Association's Task Force on Multilateral Investment Agreements and served as vice chair of the ABA Section of International Law and Practice's Committees on Trade and Foreign Investment.Mr. Aldonas began his career as a Foreign Service officer, serving tours in Mexico, the Department of State, and the Office of the U.S. Trade Representative. He continues to serve as an adjunct professor of law and member of the board at the Georgetown University Law Center. He also continues his role as principal managing director of Split Rock International, a Washington, D.C.–based consulting and investment advisory firm, and as a member of the board of the Center for International Private Enterprise and the Global Fairness Initiative. Mr. Aldonas received his B.A. in international relations in 1975 and his J.D. in 1979 from the University of Minnesota.
Featured Work
AUG 13, 2007 • Article
Devin Stewart interviews Grant Aldonas, former Bush Administration Under Secretary of Commerce for International Trade, on his recent study on the policy response to globalization. ...