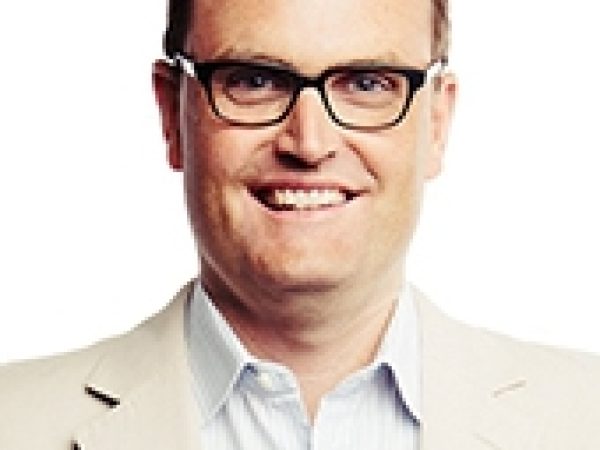 Grant Garrison is the managing director of GOOD Corps.
Previously, Garrison worked for the Rockefeller Brothers Fund, first as special assistant to the president and then as an associate program officer. He has also worked as a consultant in San Francisco for foundations and non-profits.
AUG 22, 2016 • Podcast
The Conscious Company
Corporate leaders are increasingly aware that businesses can provide a positive (or negative) impact on the environment and community. But how can conscious companies prioritize ...
AUG 18, 2016 • Podcast
Impact Podcast Preview: The Conscious Company
In part two of Impact's three-part series on conscious capitalism, we focus on the companies. How do corporate leaders effectively prioritize social benefit while still ...