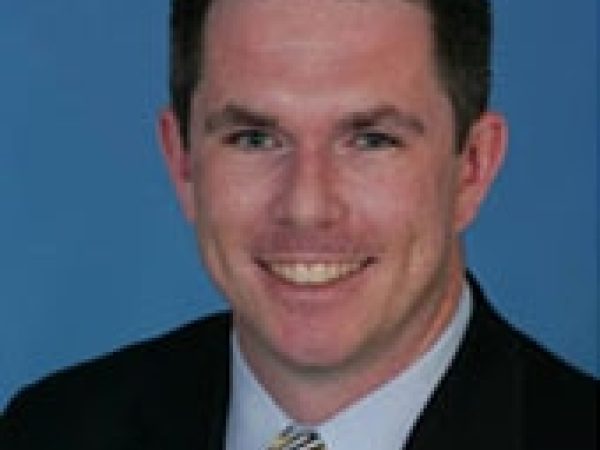 Graham Macmillan is the senior program officer for financial inclusion at Citi Foundation, where he is focused on bringing formal banking products and services to the more than 2 billion people worldwide that are unbanked.
Macmillan previously managed Citi Foundation's microfinance and enterprise development portfolios.
Before his work at Citi Foundation, he was senior director of VisionSpring, a social enterprise selling consumer products to promote economic development.
Macmillan is a member of the executive committee of the Aspen Network for Development Entrepreneurs (ANDE) and is on the board of directors of the Global Syndicate.
Featured Work
JUN 29, 2012 • Podcast
This workshop features representatives from Citi Foundation, Thomson Reuters Foundation, Liquidnet for Good, and the UN Population Fund. Together with businesspeople and Carnegie New Leaders, ...