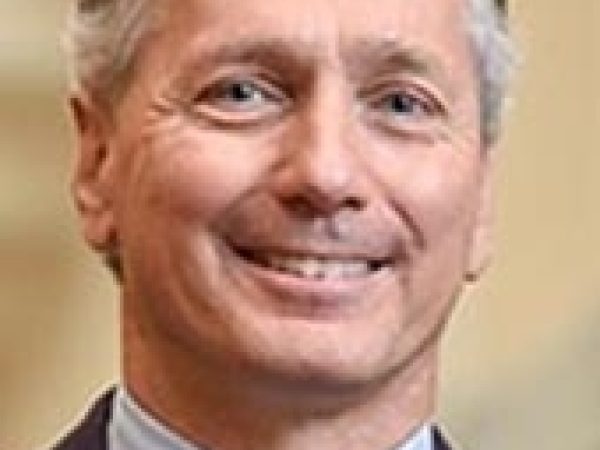 Gerard F. Powers is professor of the practice of Catholic peacebuilding at the Kroc Institute for International Peace Studies at the University of Notre Dame.
From 1987 to 2004, Powers worked at the Office of International Justice and Peace of the U.S. Conference of Catholic Bishops. He was director of the office from 1998 to 2004 and from 1987 to 1998 he was a foreign policy advisor. Powers joined the Kroc faculty in 2004.
In addition, he has served as an adjunct faculty member at the National Law Center of George Washington University and the Oblate School of Theology.
Powers is the co-editor (with R. Schreiter and Scott Appleby) of Peacebuilding: Catholic Theology, Ethics and Praxis; co-editor (with Daniel Philpott) of Strategies of Peace: Transforming Conflict in a Violent World; and co-editor (with D. Christiansen and R. Hennemeyer) of Peacemaking: Moral and Policy Challenges for a New World.