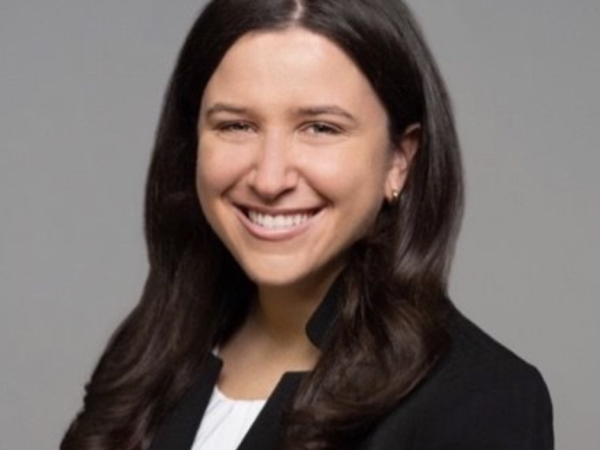 Geraldine Sciolto is an institutional supervision lead examiner at the Federal Reserve Bank of New York, where she is responsible for helping perform various continuous monitoring and risk-focused supervisory programs for large and complex financial institutions in the Second Federal Reserve District.
Previously, Sciolto worked at the Foreign Policy Association and has interned in several finance and accounting capacities. She has also volunteered for organizations such as the Financial Women's Association, International Volunteer HQ, and Tanzania Development Trust, through the United Nations Online Volunteering Program, to promote community development.
Sciolto earned her BBA in finance and investments from Baruch College.