Bio
Gerald Bourke is a senior communications officer, North America, global division for the World Food Programme.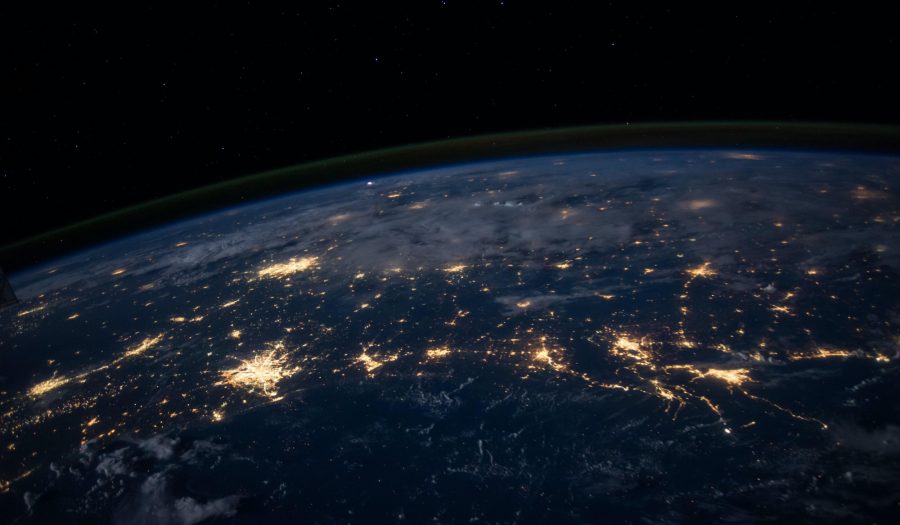 OCT 20, 2015 • Podcast
Global Ethics Day: Feeding the Planet
There are roughly 2 billion people who are under-nourished and another 2 billion who are overweight or obese. In other words, about half the world's population is ...