George Packer is an author and staff writer for The New Yorker.
In 2003, Packer was awarded two Overseas Press Club awards, one for his 20,000-word examination of the difficulties faced during the occupation and reconstruction of Iraq and the other for his coverage of the civil war in Sierra Leone.
His books include Interesting Times: Writings from a Turbulent Decade, the award-winning The Assassins' Gate: America in Iraq, and The Unwinding: An Inner History of the New America.
Packer has served in the Peace Corps, in Togo, West Africa, and was a Guggenheim Fellow from 2001 to 2002. He has contributed numerous articles, essays, and reviews on foreign affairs, American politics, and literature to the New York Times Magazine, Dissent, Mother Jones, Harper's, and other publications. He has taught writing at Harvard, Bennington, and Columbia.
Featured Work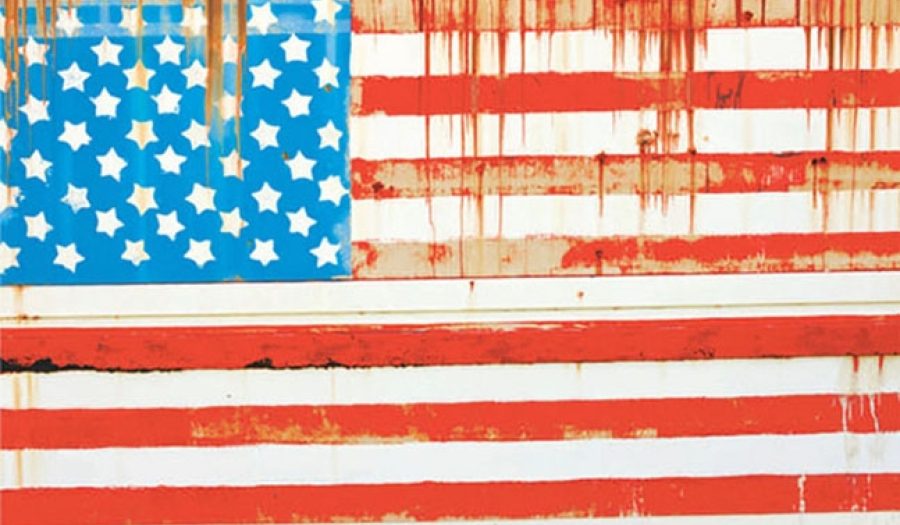 JUN 17, 2013 • Podcast
Since the late 1970s, says George Packer, we've been living in a new era. The structures that supported ordinary Americans' ambitions, from government to business ...
DEC 3, 2009 • Podcast
George Packer discusses some of his essays from the period of September 11, 2001 to November 4, 2008; the luxury of being able to write long, in-depth articles for "...