Bio
Geneive Abdo is a correspondent for The Boston Globe focusing on Middle East issues and an Adjunct Fellow at the New America Foundation. From 1998 until 2001, she served as correspondent in Iran for The Guardian of London and contributed articles to The Economist and The International Herald Tribune.
Most recently she was a Neiman Fellow at Harvard University and a Guggenheim Fellow. She was also the recipient of a Ford Foundation grant for research on Iran.
Featured Work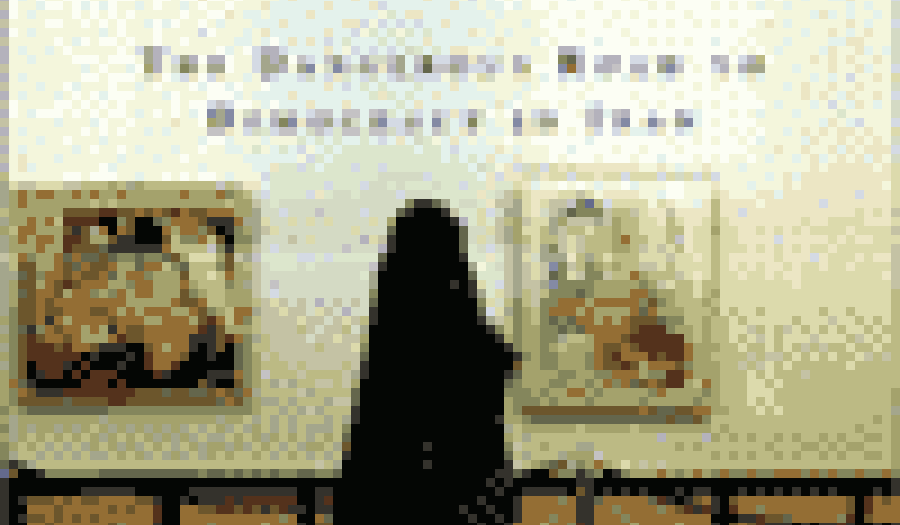 MAR 18, 2003 • Transcript
The national struggle underway in modern Iran is indicative of the theological debates in the Middle East today. At the heart of the turmoils in ...