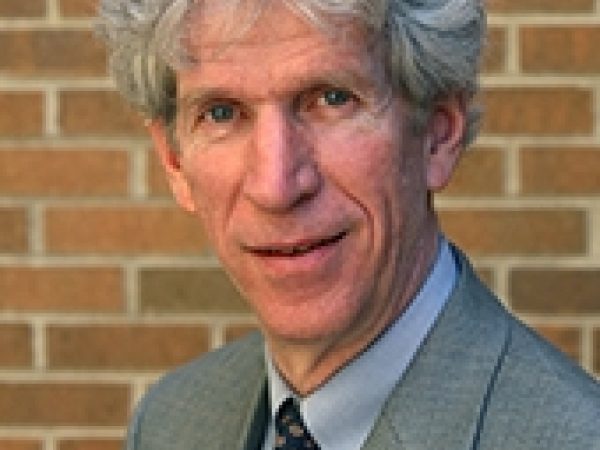 Gareth Porter is a historian, investigative journalist, author, and policy analyst specializing in U.S. national security policy.
Porter was Saigon bureau chief of Dispatch News Service International in 1971 and later reported for The Guardian, Asian Wall Street Journal, and Pacific News Service
In addition, Porter has taught Southeast Asian politics and international studies at American University, City College of New York, and the Johns Hopkins School of Advanced International Studies.
He is the author of Perils of Dominance: Imbalance of Power and the Road to War in Vietnam; Vietnam: History in Documents; Vietnam: The Politics of Bureaucratic Socialism; and A Peace Denied: the United States, Vietnam, and the Paris Agreement. His articles have been published by Salon.com, The Nation, The Huffington Post, Counterpunch, and other publications.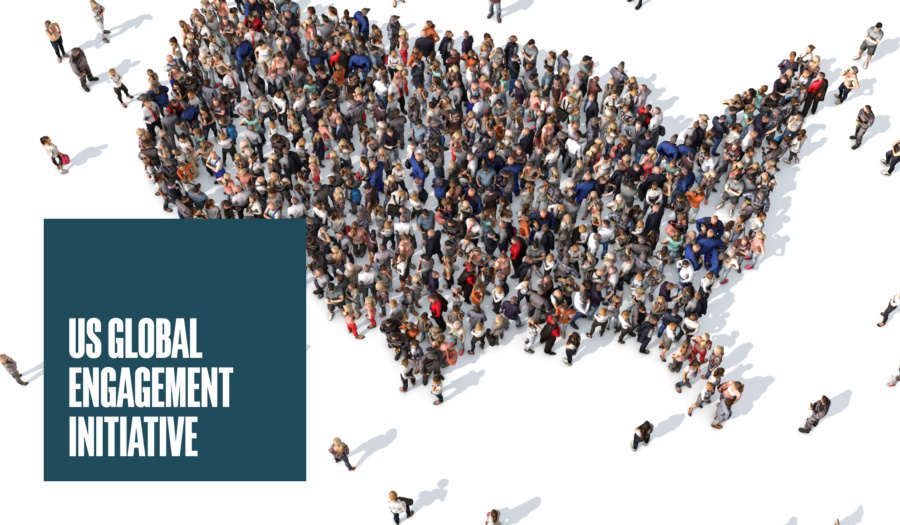 JUL 21, 2014 • Podcast
Iran Nuclear Threat: Fact or Fiction?
Senior Fellow David Speedie interviews Dr. Gareth Porter, scholar, journalist, and skeptic concerning U.S. claims of an Iranian nuclear weapons program.