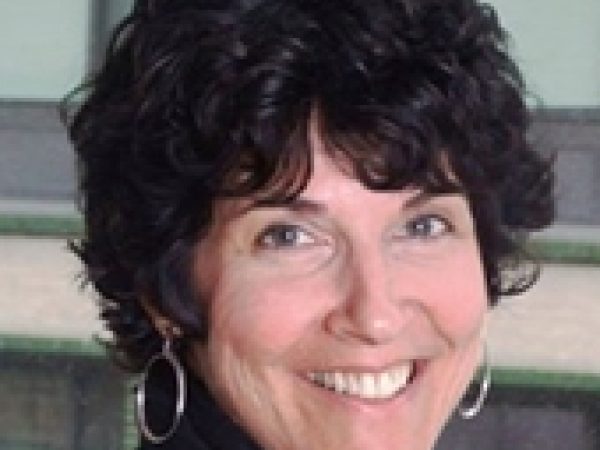 Gail Gershon is executive director of community leadership at Gap Inc.. Gershon previously served as director of employee engagement for the Gap Foundation, the community investment vehicle for all Gap Inc. brands.
Gershon previously worked at the Florence V. Burden Foundation, the Metropolitan Life Foundation, and the New York Regional Association of Grantmakers.
In addition, she has served with the Domestic Abuse Awareness Project, the Institute of International Studies at the University of California, Berkeley, and as a board member of Materials for the Arts and the TS (tuberous sclerosis) Alliance.