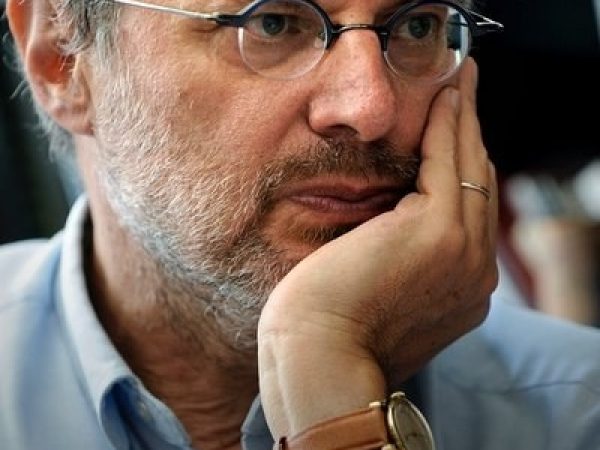 Gábor Halmai is professor and chair of comparative constitutional law and director of graduate studies at the Law Department at European University Institute.
Featured Work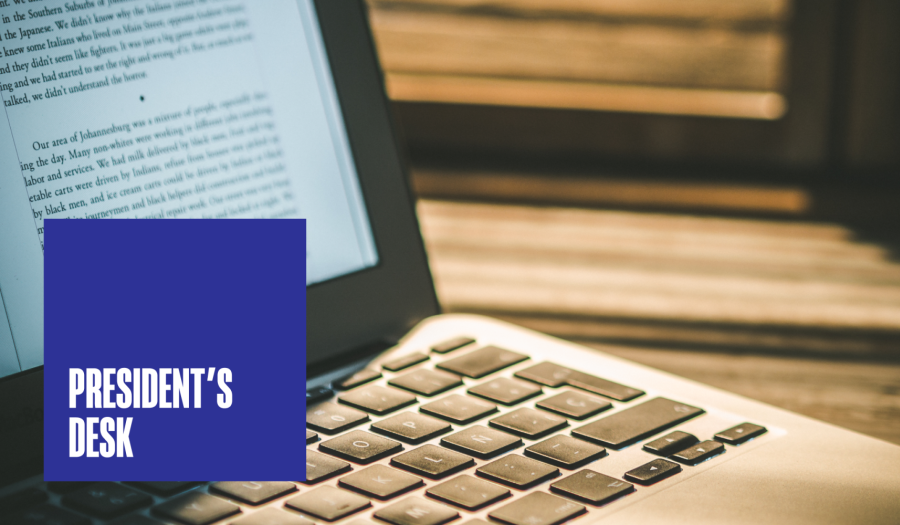 JUN 9, 2021 • Podcast
The post-World War II liberal order faces unprecedented upheaval as countries and their leaders retreat from globalism, embrace nationalism, and attack democratic norms. Whether it'...