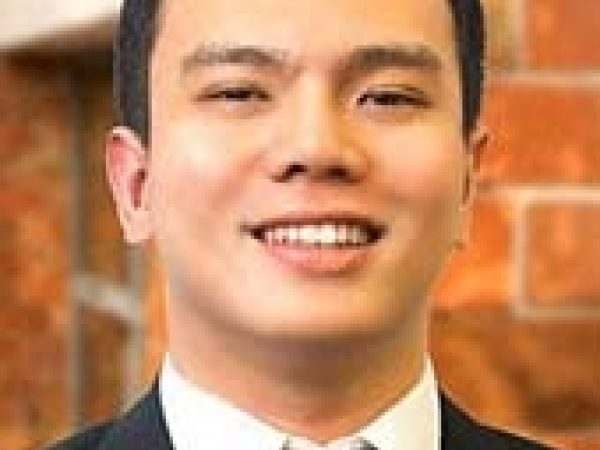 Francis Tom F. Temprosa is the professorial lecturer of refugee law at Ateneo de Manila Law School. He also lectures on public international law, and legal counseling and social responsibility at the Far Eastern University Institute of Law, and Public International Law at the International Studies Department of Miriam College in the Philippines. He has taught forced migration at the college's Master in Migration Studies program.
Temprosa currently practices law and is the legal specialist (legal adviser) of the Commission on Human Rights of the Philippines. He worked for the UN High Commissioner for Refugees on refugee and stateless person protection, and internal displacement issues. After that, he joined public service as an attorney at the Commission on Elections and as chief legislative officer at the Office of the Majority Leader in the Philippine Senate. He has written on international law, human security, rule of law, judicial training, statelessness, forced migration, and campaign finance.
He holds a BA (cum laude) from the University of the Philippines under college and university scholarships, and a JD (Honors) from the Ateneo de Manila Law School as a Saint Thomas More Merit Scholar.