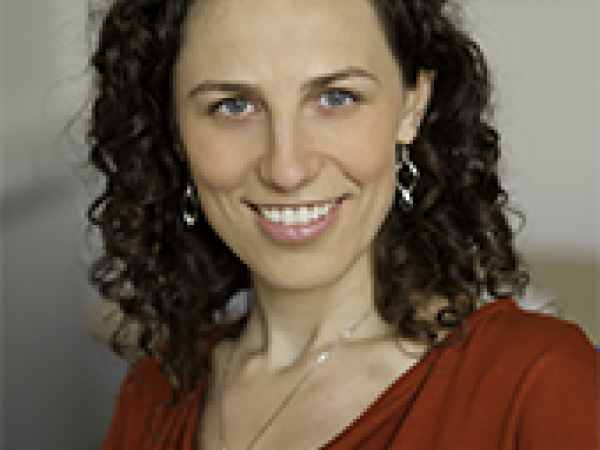 Francesca Gino is a professor of business administration in the Negotiation, Organizations & Markets Unit at Harvard Business School. She is also affiliiated with the Program on Negotiation at Harvard Law School and with the Mind, Brain, Behavior Initiative at Harvard.
A native of Italy, Gino previously taught at the University of North Carolina at Chapel Hill's Kenan-Flagler Business School and at the Tepper School of Business, Carnegie Mellon University. Prior to her Carnegie Mellon appointment, she spent two years at HBS as a postdoctoral fellow, lecturer, and senior researcher.
Gino's studies have been featured in The Economist, The New York Times, Newsweek, Scientific American, Psychology Today, and The Wall Street Journal. Her work has been published in a variety of scholarly journals, including Academy of Management Journal, Administrative Science Quarterly, Cognition, Journal of Applied Psychology, Journal of Personality and Social Psychology, and Management Science.