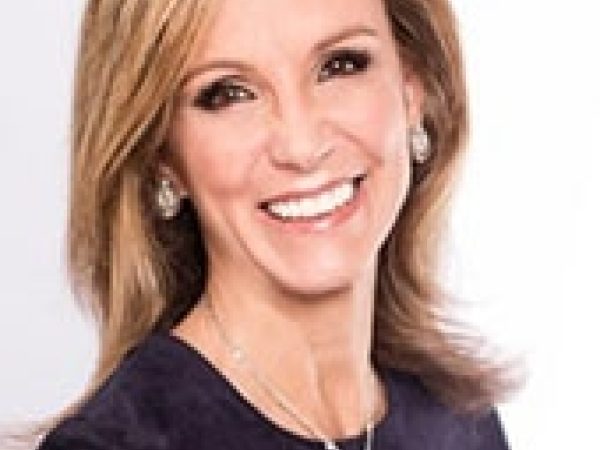 Frances Townsend is executive vice president, worldwide government, legal and business affairs of MacAndrews & Forbes Incorporated.
Previously, Townsend was a national security analyst at CNN. She also served as homeland security and counterterrorism advisor to President George W. Bush from 2003 to 2008.
Townsend began her law career in 1985, serving as assistant district attorney in Brooklyn, New York. In 1988, she joined the United States Attorney's Office for the Southern District of New York. In 1991, she worked in the Office of the Attorney General to assist in establishing the newly created Office of International Programs. In December 1993, she joined the Criminal Division where she served as chief of staff to the assistant attorney general.
During her 13-year tenure at the United States Department of Justice, Townsend also served as counsel to the attorney general for intelligence policy. In addition, she was assistant commandant for intelligence at the United States Coast Guard.