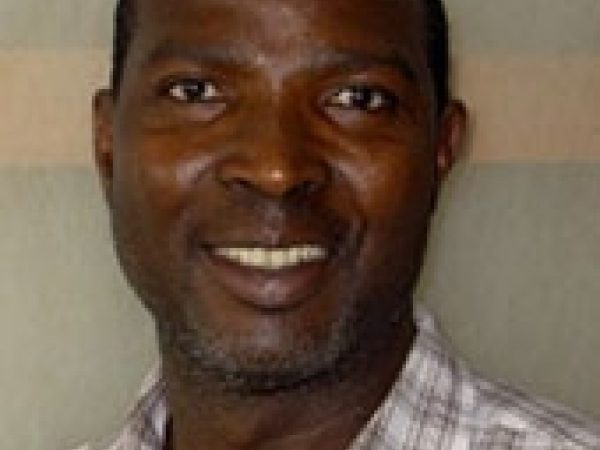 Folabi K. Olagbaju collaborated on the joint Sierra Club/Amnesty International campaign to ""defend environmental defenders"" and currently serves as director of outreach for Lutheran Immigration and Refugee Service.
Olagbaju is the director for Amnesty International USA's MidAtlantic Regional Field Office and former director of the organization's Human Rights and the Environment Program. As a labor activist, he helped coordinate U.S. labor efforts on the international campaign to save the life of Nigerian writer and activist Ken Saro Wiwa.
Featured Work
APR 27, 2004 • Article
Folabi K. Olagbaju and Stephen Mills detail how two leading American grassroots organizations -- Amnesty International USA and Sierra Club -- joined hands to protect ...