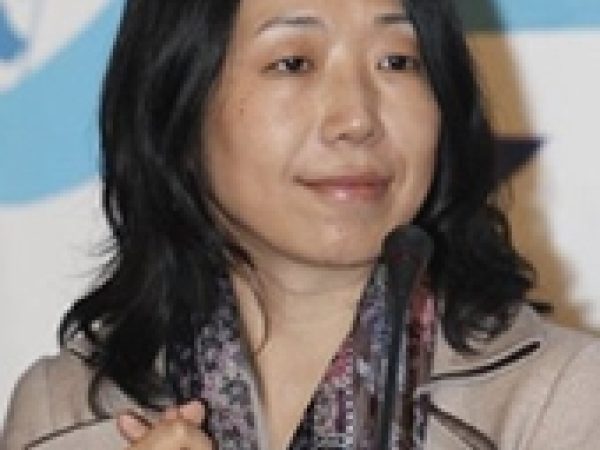 Fan Li is executive director of Global Links Initiative, a nonprofit organization focused on social inclusion and citizen empowerment themes with a Japan-China-United Kingdom dimension.
Fan first got involved with NPOs in 1999 as an intern at Japan NPO Center, a national infrastructure nonprofit organization based in Tokyo. Later she joined the organization as program associate and was responsible for international programs on capacity building of NPOs and collaboration with governments and corporates. She was also the coordinator of the Nonprofit Organizations National Network on Law and Tax System Reform. Prior to Japan NPO Center, Fan worked for Shimizu Corporation Shanghai Branch from 1994 to 1999.
Fan holds an M.A. in international relations from Waseda University (Japan). Prior to this, she studied public administration at Leiden University (the Netherlands) and gained her B.A. from Suzhou University (China) with a major in Japanese literature.
Featured Work