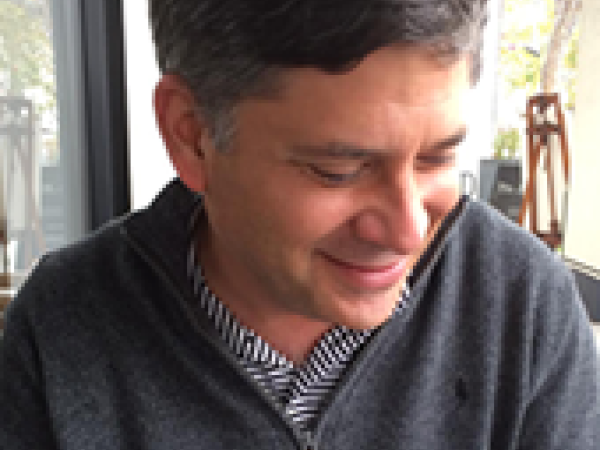 Ethan Chorin is co-founder of the Avicenna Group, a non-profit organization working to develop urgent-care medical capacity in Libya.
Chorin was previously head of corporate social responsibility and senior manager for government relations at international ports operator Dubai Ports World. He also worked for the U.S. State Department, where he was posted in Libya, as commercial/economic officer, and the United Arab Emirates. Chorin worked for Shell Oil, as well, where he was a social venture business developer.
Chorin is the author of the books Exit the Colonel: The Hidden History of the Libyan Revolution and Translating Libya. He has also written for Foreign Policy, Financial Times, and other publications.
Featured Work
OCT 27, 2012 • Podcast
The real story of the Libyan Revolution began not with the Arab Spring, but in 2003, when anti-Qaddafi sanctions were lifted. Former U.S. diplomat Ethan ...