Bio
Erica Chenoweth is the Berthold Beitz Professor in Human Rights and International Affairs at Harvard Kennedy School and a Susan S. and Kenneth L. Wallach Professor at the Radcliffe Institute for Advanced Study.
Featured Work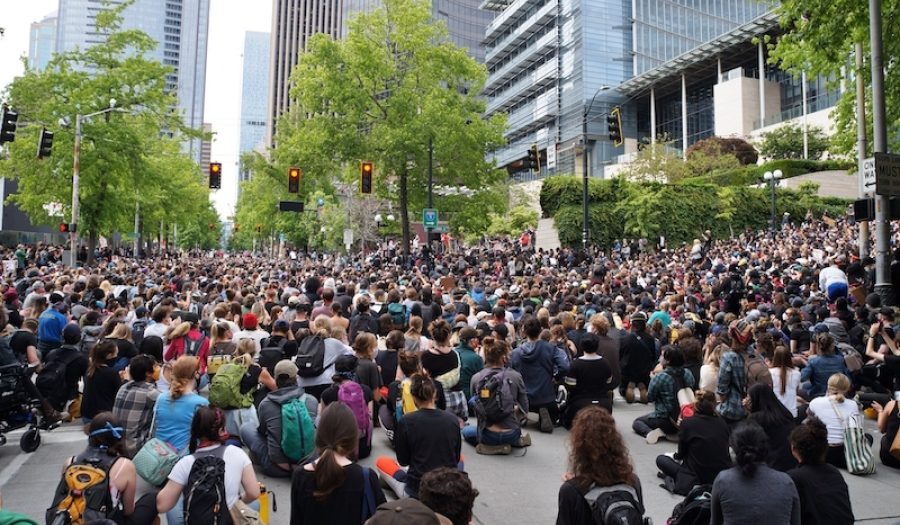 NOV 16, 2020 • Podcast
Civil disobedience is a storied political tradition. Can it empower today's activists? How should we understand the connection between protest and democracy? Citing movements from ...