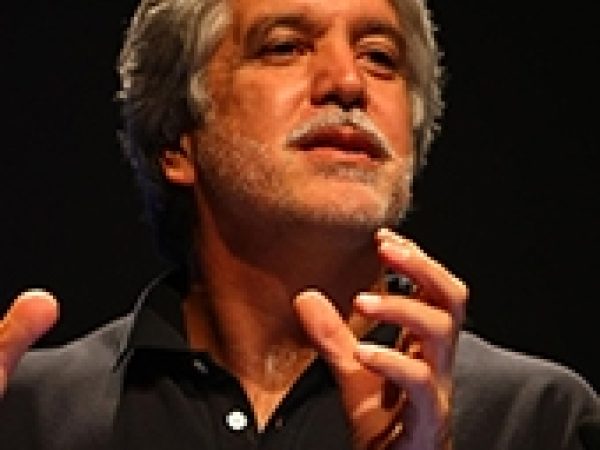 Enrique Peñalosa is the former mayor of Bogotá, Colombia and the president of the board of directors of the Institute for Transportation and Development Policy (ITDP).
In 1986, Peñalosa was named economic adviser to Colombian president Virgilio Barco Vargas and from 1990 to 1991, he was a member of the Colombian Chamber of Representatives.
After two unsuccessful mayoral campaings, Peñalosa was elected mayor of Bogotá in 1998 and served until 2001. During his tenure, he developed five megaprojects; the bank of lands, the district's system of Parks (including Bogotá's Bike Paths Network), the district's system of libraries, the Transmilenio mass transit system, and road construction and maintenance.
Peñalosa was elected president of the New York-based ITDP in 2009.
He has also worked as a journalist and consultant on urban and transportation policy.