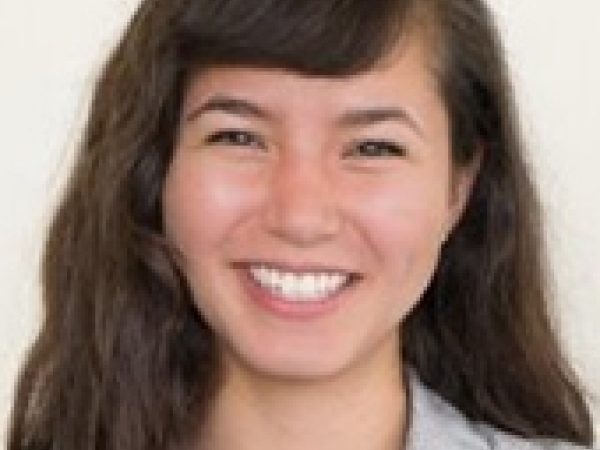 Emma Lo holds a BA in political science, German, and Chinese from Kenyon College and has spent the past year in Taipei, Taiwan teaching English on a Fulbright grant.
Her research topic is ""Mapping the Voices of Young, Female-identifying leaders in Japan's Political Framework.""
Featured Work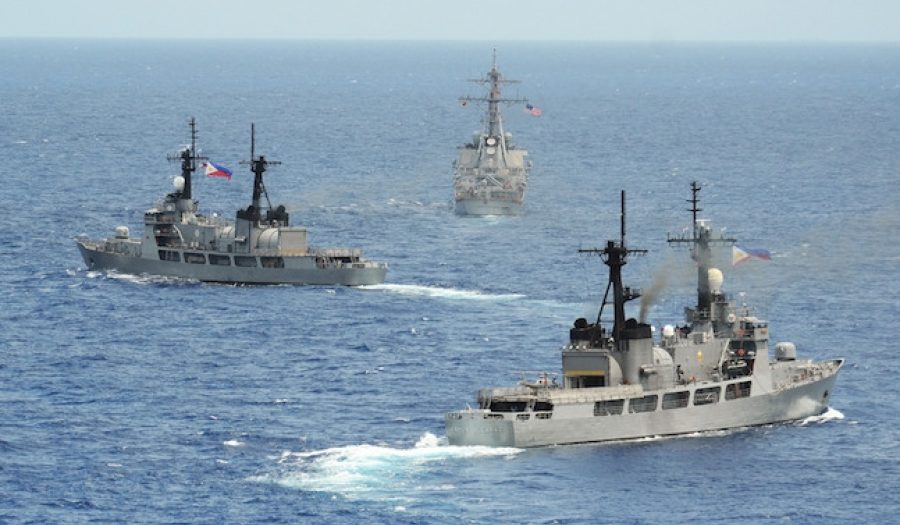 SEP 20, 2016 • Podcast
Richard Heydarian, of Manila's De La Salle University, discusses the Philippines' landmark legal victory against China in the South China Sea dispute, and why the ...
SEP 7, 2016 • Podcast
"Indonesia is an interesting example of where increasing intensity of religious practices among Muslims and Christians is not the factor that creates conflict and violence. ...