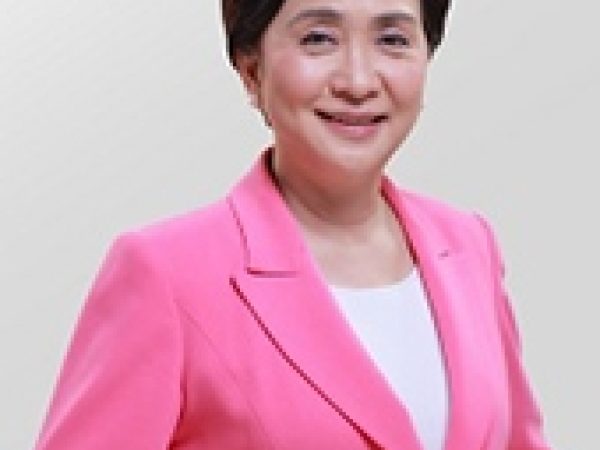 Emily Lau is a Hong Kong politician. She is one of two vice-chairmen of the Hong Kong Democratic Party and is a full-time member of the Legislative Council from the geographical constituency of New Territories East.
Lau began her career as a journalist and worked as a lecturer in the Department of Journalism and Communication of the Chinese University of Hong Kong, and at the Certificate in Journalism in the Department of Extra Mural Studies of the University of Hong Kong. Lau was the chairperson of the Hong Kong Journalists Association from 1989 to 1991.
In 1991, Lau became the first woman directly elected to Hong Kong's Legislative Council. She co-founded The Frontier party in 1996, served as a legislator until 1997, and, in 1998, was re-elected to the post she still holds.