Bio
Elliot Ackerman is an author and a former White House Fellow and Marine.
Along with James Stavridis, he is the author of 2034, Red Dress In Black and White, Waiting for Eden, Dark at the Crossing, and Green on Blue. His writing has appeared in Esquire, The New Yorker, and The New York Times.
Featured Work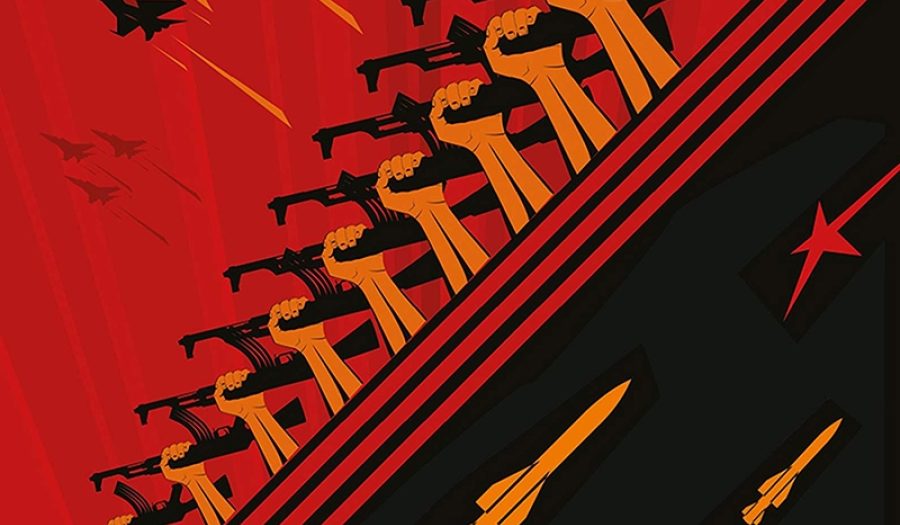 DEC 15, 2021 • Podcast
In the last 20 years, the U.S. and its allies significantly expanded their military and security infrastructures. But as America pivots from the War on ...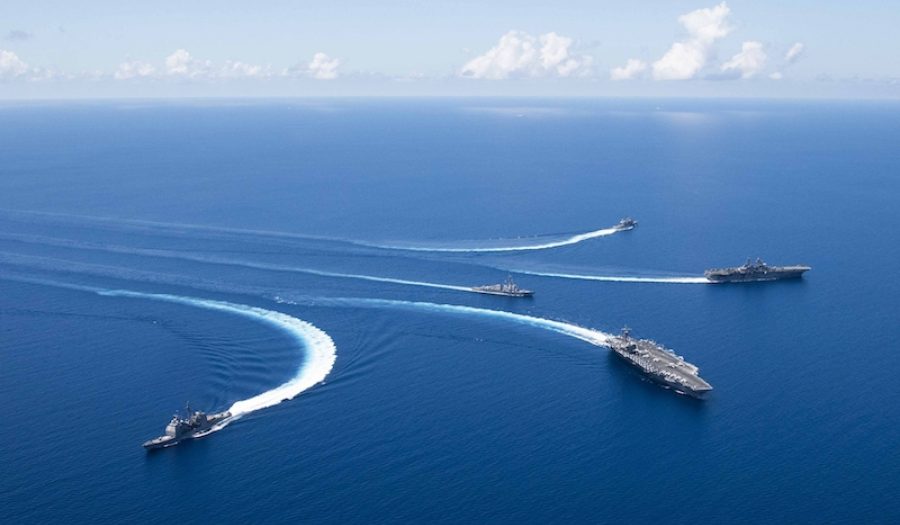 MAR 31, 2021 • Podcast
U.S.-China competition is one of the defining stories of this era, but it has stopped short of violence, for now. In the novel "2034," ...