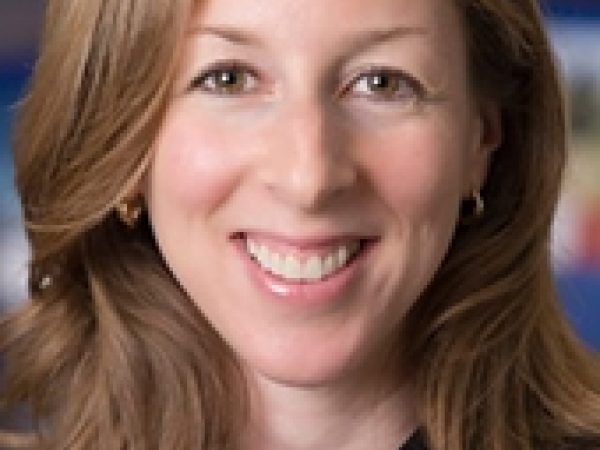 Elizabeth Rosenberg is a senior fellow and director of the Energy, Economics and Security Program at the Center for a New American Security.
From May 2009 through September 2013, Rosenberg served as a senior advisor at the U.S. Department of the Treasury, to the assistant secretary for terrorist financing and financial crimes, and then to the under secretary for terrorism and financial intelligence.
From 2005 to 2009, Rosenberg was an energy policy correspondent at Argus Media in Washington, DC, analyzing U.S and Middle Eastern energy policy, regulation and trading. In addition, from 2002 to 2005, she was an editor of The Arab Studies Journal.