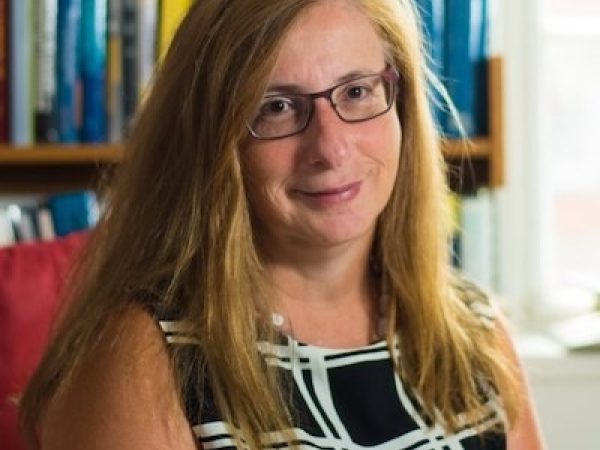 Connect
Dr. Eleni Stroulia is a professor in the Department of Computing Science, at the University of Alberta. She is also director of the AI4Society Signature Area.
Featured Work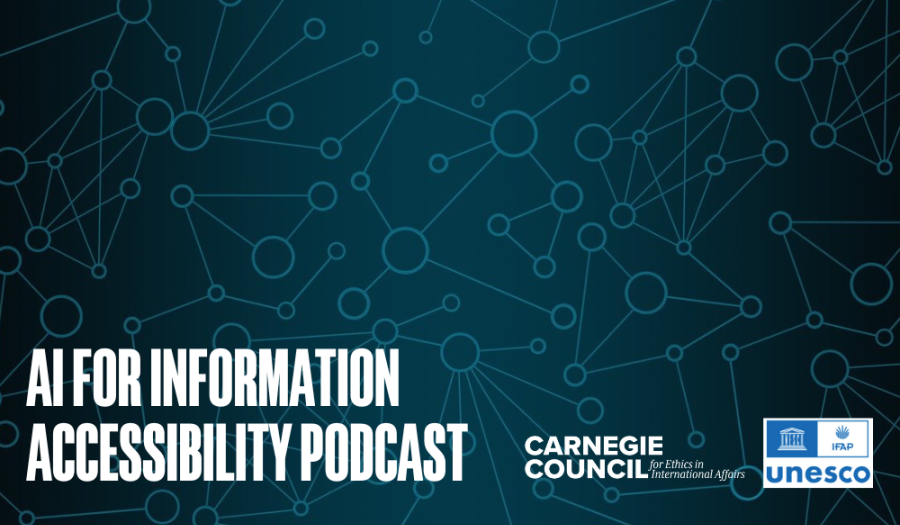 DEC 5, 2022 • Podcast
In the final episode of the "AI for Information Accessibility" podcast, host Ayushi Khemka talks to Dr. Eleni Stroulia and Dr. Martha White, both professors ...